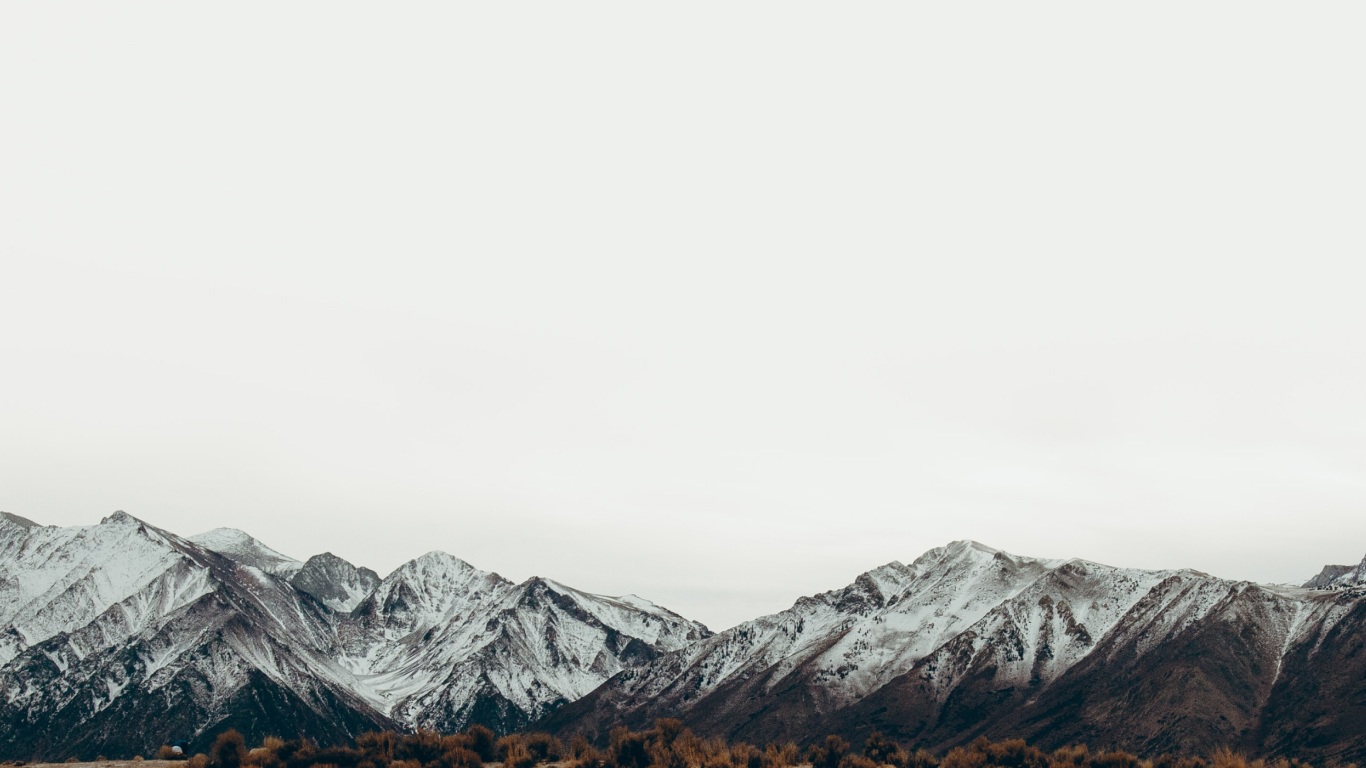 Dear Valued Customers,
As of April 30, 2012 Quad Mountain LLC is discontinuing sales of the Ultimate One.
We began the design process in 2010 and have been humbled through the crowd funding support, kind words, and sales of the Ultimate One. The success of the Ultimate One has reinforced our passion in great product design. It has been an amazing journey and we look forward to other possibilities.
Thank you,
Tim McLellan, CEO
Quad Mountain LLC